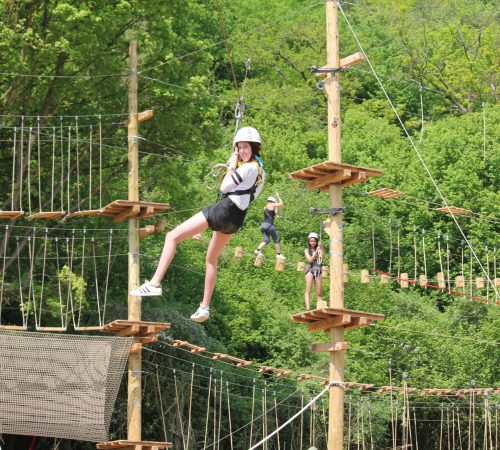 Climbing park and climbing forest
Climbing park and climbing forest
A climbing park or a climbing forest, are also known as an Adventure Park. An important aspect is that a climbing forest is built in trees which gives participants an ultimate natural experience. An Adventurepark on poles is called a climbing park, it can be built both indoors and outdoors.
An Adventure Park can be designed in any desired form, from very compact with a few climbing routes to a complete adventure park, equipped with different climbing levels in combination with one or more adventure towers and other activities such as a climbing wall, Via Ferrata, Net Adventure or Free Fall.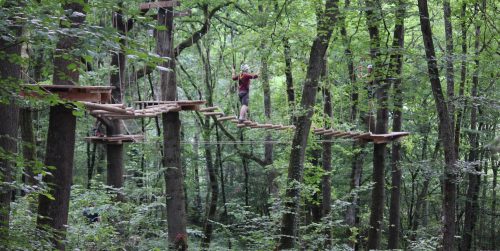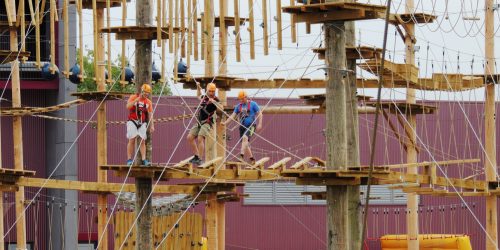 Customization
Every location is different and has its challenges. However, whether it's a compact climbing park with a few routes or a large adventure park with one or more adventure towers, it is exactly these aspects that allow for each park to be fully custom-made and unique! These customizable possibilities keep us creative and sharp, and make us carefully consider every aspect of our designs.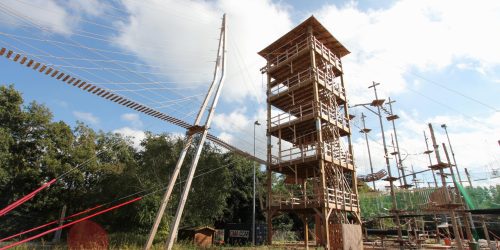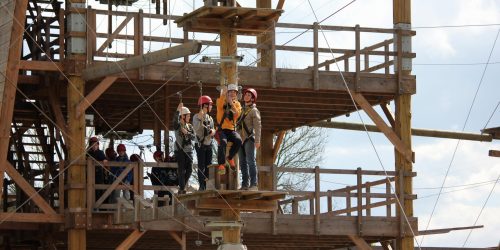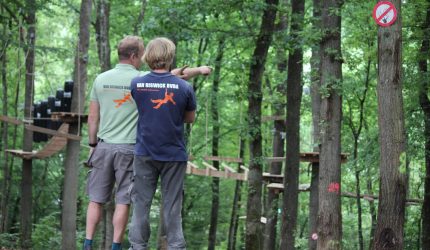 Working method
We work according to a fixed step-by-step plan which starts with an orientation meeting on location in which your wishes and ideas are discussed in detail. Ultimately, the final step of the plan involves an inspection and certification before officially declaring the park as completed and ready to be opened for visitors. In the section "About Us" you can read more about our working method.
Go directly to "About Us"
Security
When doing activities at a height, the safety of participants must be carefully considered. We work exclusively according to the European safety standard which is the so-called EN 15567. This standard serves as a guideline for altitude courses. In addition, we use a system in which participants are continuously secured, so to prevent any unsafe situation from every happening.
Read more about the continuous safety system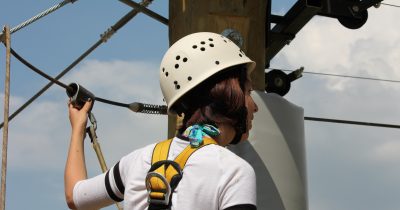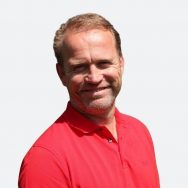 Do you have plans for a climbing park or a climbing forest? Please contact us, as we are happy to advise you about the possibilities!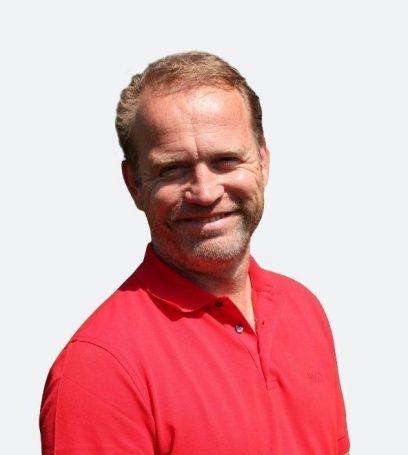 Similar products