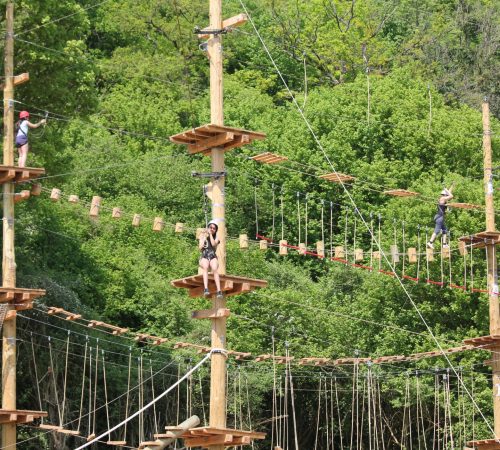 Outdoor
Outdoor adventure and recreational activities such as building pole trails and climbing forests, and installing zip lines are what once started Van Riswick. As of then, we have been known as the specialist when it comes to designing and constructing outdoor adventure parks.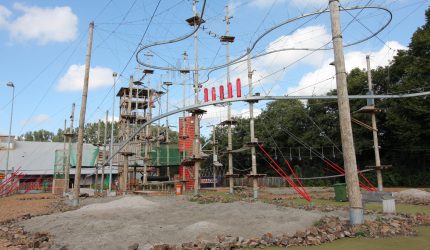 No terrain is unimaginable
Our creativity and expertise allows us to build everywhere! For example, we have built on soft surfaces such as beaches, meadows and forests and on hard surfaces such as asphalt, rocks and lava rock.
Een verscheidenheid aan outdoor adventure concepten
In addition to building large parks, we also design and build smaller and compact climbing parks and climbing forests. Moreover, we can build various recreational and adventurous outdoor activities. This variety of experience and what we have to offer is reflected in our projects.
See portfolio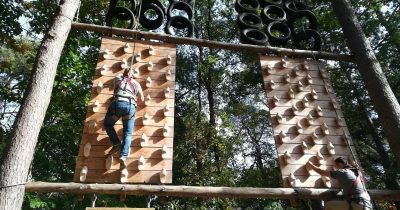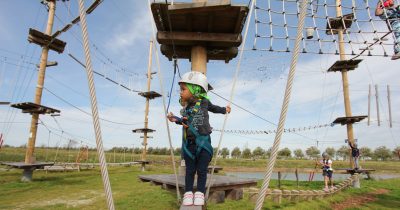 No terrain is too crazy for us, with our creativity and experience we build everywhere, even on the roof of a building!