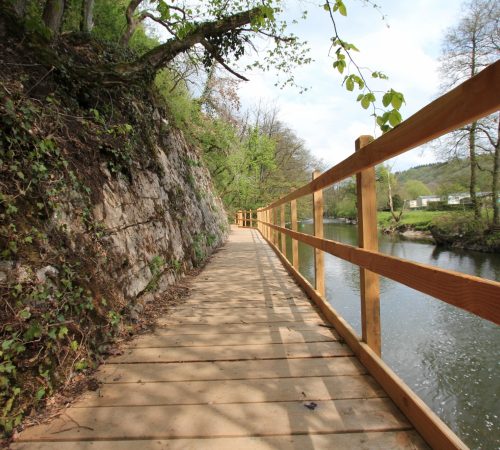 2016
Year of construction
A combination of relaxation and adventure! A walking track along the rocks above the water of river Ourthe consisting of a decking path, stairs and suspension bridges.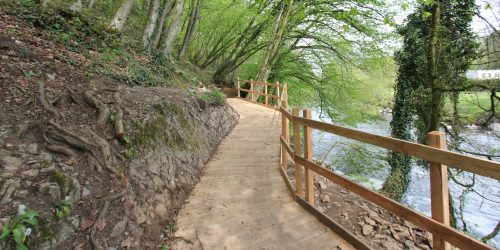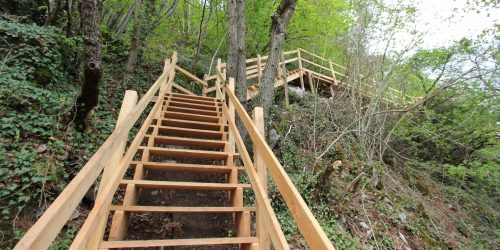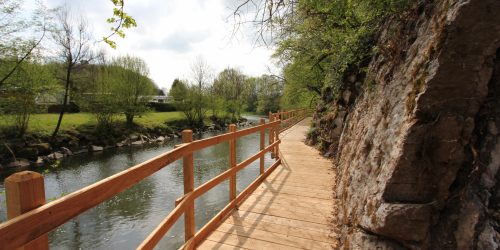 The boardwalk runs along the rock above the water of the river Ourthe. A path offering beautiful experience in nature towards the adventurous quarry.
Suspension bridges
Arriving at the quarry, the walk is continued by a climb for which we installed a number of stairs. Once at the top, hikers can walk over the adventurous suspension bridges to the top of the rock.
Read more about bridges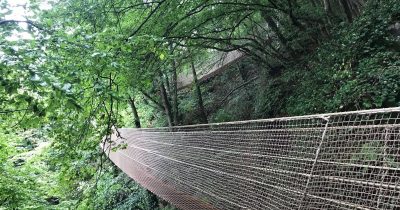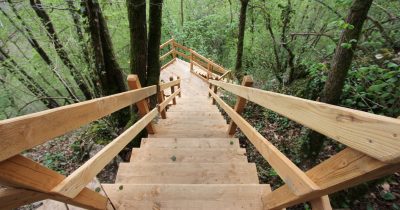 Similar portfolio