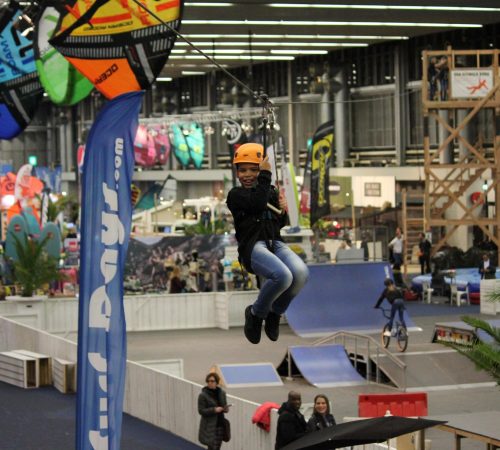 Temporary Setup
Offer something unique to your event with a zip line or temporary adventure course.
These temporary setups are quickly and professionally built according to specific construction regulations. They are certified and 100% safe.
Temporary setups for any event
We build temporary setups for short and longer events and for seasonal locations.
Some examples include an obstacle course for a Survival run and Obstacle run, a temporary zip line, a demountable trapeze jump with one or more climbing posts, a climbing course or a tube track. All temporary setups are suitable for seasonal locations.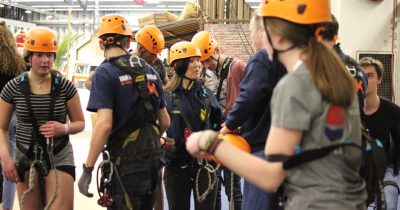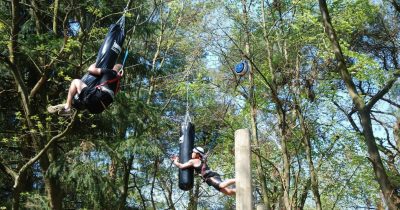 Unique location
No location is too crazy for us, we build everywhere! Whether it's on the beach, in an event hall or on a mountain, we make everything possible regardless of the surface of the desired location.
Curious about the possibilities for your location or event? Contact us for advice and more information.
Send an email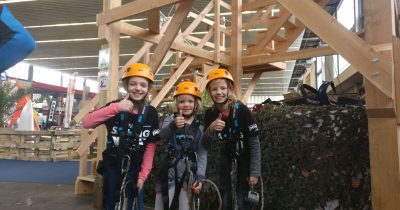 We offer enormous variety when it comes to temporary setups. All our constructions meet all construction regulations and are inspected before use by experts from an independent inspection body.