Hiking trail at high altitude
This is a great attraction for a zoo or nature park in a wooded area. The high altitude hiking trail with suspension bridges connected by tree houses and watchtowers offer an unforgettable view of the area surroundings. It's a fantastic experience for young and old!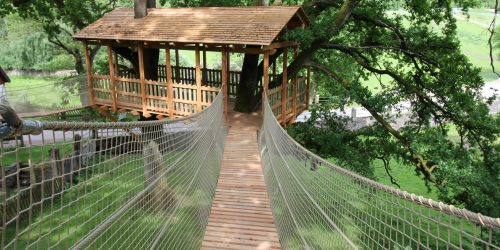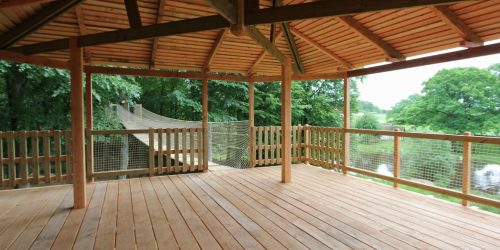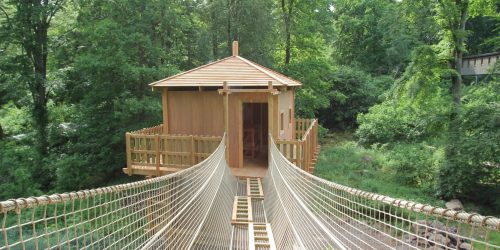 A true nature experience
An elevated hiking trail is a great activity for the entire family because together it's possible to enjoy and take in spectacular views between the tall trees. In short, visitors are taken on a true and wonderful experience through nature!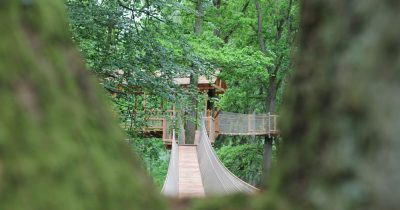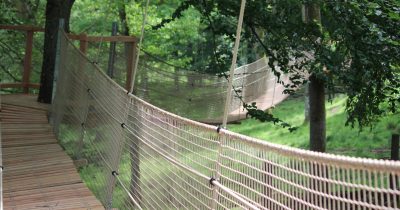 Fun and challenging
By including several challenging suspension bridges, the entire trail becomes more playful and exciting. At the same time, these elements also provide necessary challenges that make the trail more thrilling and a real Indiana Jones adventure.