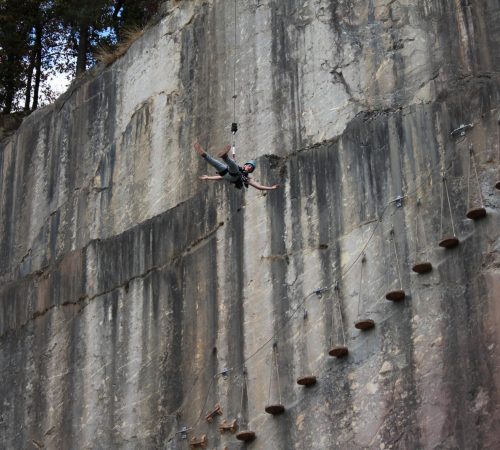 Free Fall
The free fall can be compared to a bungee jump. The participant is secured to a Free Fall unit and subsequently jumps from a height which can range from 7 to 32 meters. It is a spectacular activity and very popular among daredevils and those who desire a great adrenaline rush.
As an extra activity or a stand-alone activity
A freefall can be installed almost anywhere: indoor, outdoor, on a building, on a tower, in a climbing forest or on a rock. It can be added to new and existing adventure parks, but it can also be constructed as an exciting stand-alone attraction.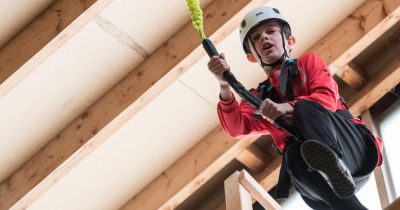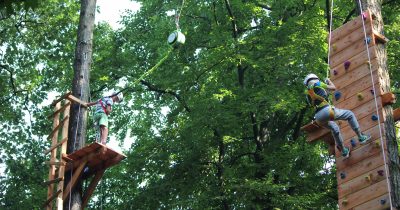 Different Free Fall units
There are several units available on the market which differ in terms of application and price. To determine which unit is most suitable for your location, we would have to know what your desires, situation and budget are.
Ask us about the possibilities