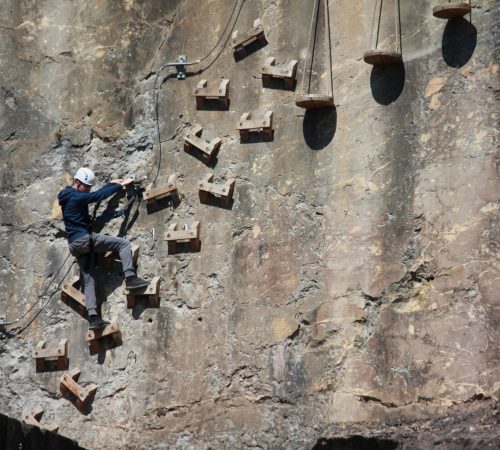 Via Ferrata
The Via Ferrate is an adventurous climbing activity and an ideal way to use surfaces that would otherwise remain unused! Its design was inspired by the phenomenal mountain routes in the Alps.
Secured to a steel cable the participants climb up through various climbing elements, the Via Ferrata is super fun and challenging at the same time and also suitable for all ages!
Indoor and outdoor
A Via Ferrata course is very versatile for it can be constructed both indoors and outdoors. What is more, it can be built against mountain walls, against outside walls of a building, but also against inside walls of a building which allows for the inclusion of an extra activity without taking up too much space.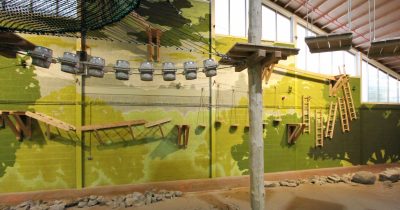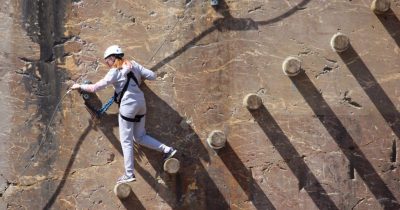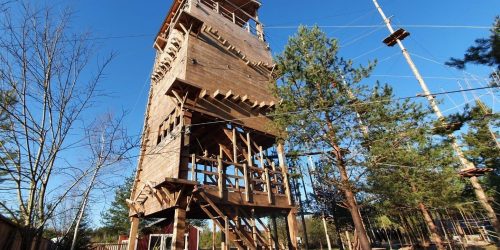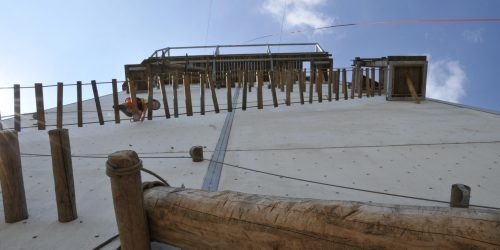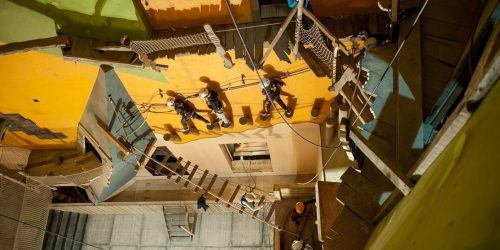 Similar products