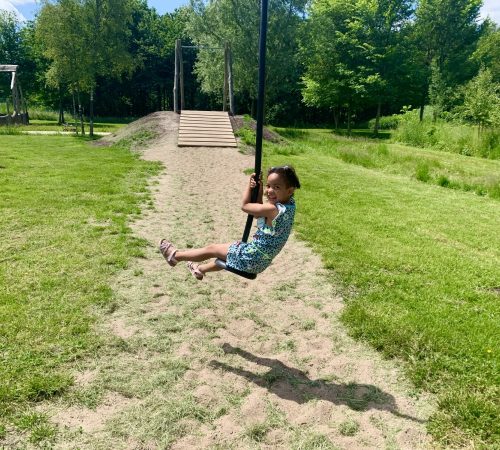 Playground equipment and Playground design
Playground equipment and Playground design
We develop, manufacture, install and maintain wooden playground equipment.
We set up playgrounds for schools, childcare locations, public spaces such as residential areas, squares and parks and for recreation entrepreneurs such as zoos, amusement parks and bungalow parks.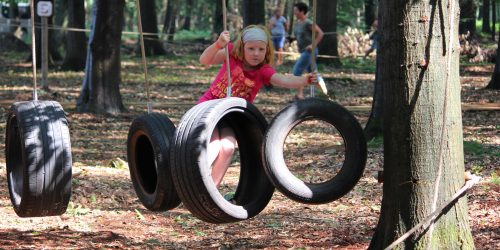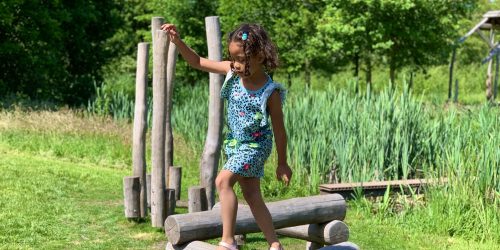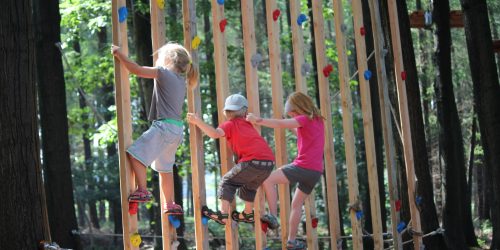 Fun for all children
From swings, seesaws and slides to climbing objects, we have an extensive and versatile range of playground equipment suitable for everyone. For the smallest children, for young climbers, for the bigger adventurers and for disabled children.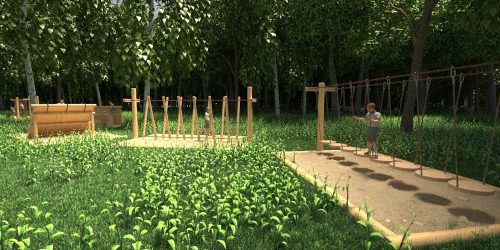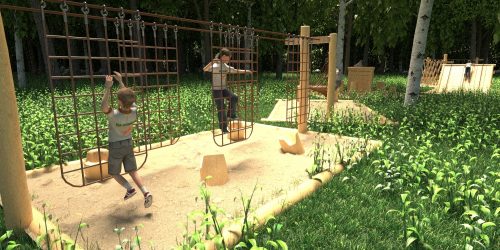 Customized play projects
We design custom play projects. Do you have specific ideas? Share them with us, we are happy to use our creativity to develop a unique custom play project for you, completely matching your wishes!