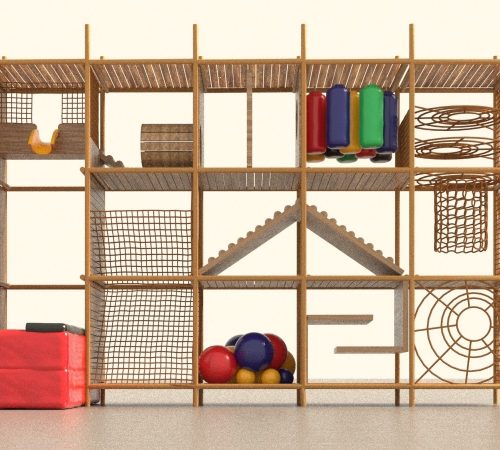 Play Cage
Crawling, climbing, sliding and playing. The play cage is full of different playful challenges! It is fully customizable as it consist of two or more floors, and can be built both indoors and outdoors.

Especially for toddlers and preschoolers
Puppy Play Cage
The Puppy Play Cage is a unique and versatile playground palace full of all kinds of challenges for kids to crawl or walk through. The cage consists of two floors and may contain a slide and/or a ball pit. Ultimately, the maximum capacity depends on the size of the play cage.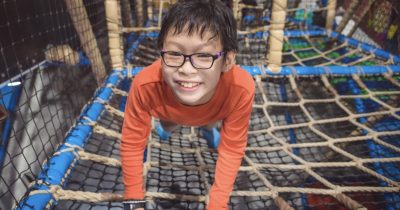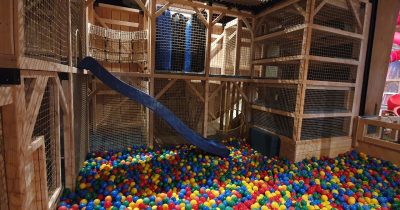 XXL Speelkooi
Plezier en uitdaging voor jong en oud
Een XXL speelkooi is een leuke activiteit voor jong en oud met een variatie aan verschillende uitdagende obstakels. Afhankelijk van uw locatie, is de speelkooi uit te voeren met meerdere verdiepingen. De XXL speelkooi is voorzien van veiligheidsnetten waardoor het gebruik van valbeveiliging niet nodig is. De XXL speelkooi is te bouwen voor indoor of outdoor gebruik.

Benieuwd naar de mogelijkheden voor uw locatie? Neem contact met ons op voor meer informatie en advies.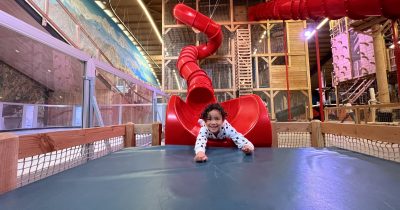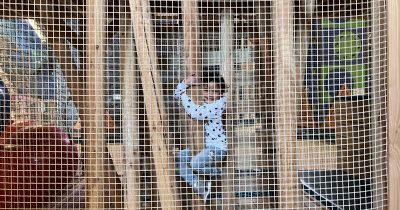 Frequently Asked Questions
Is een XXL-speelkooi veilig?
Ja, de XXL-speelkooi wordt gebouwd volgens de vereiste NEN-normen. Daarnaast worden al onze installaties na oplevering geïnspecteerd door een onafhankelijke partij(TÜV). Deze keuringsinstantie controleert of de door ons gebouwde objecten aan alle veiligheidseisen voldoen en geeft hiervoor vervolgens een certificaat van goedkeuring af.