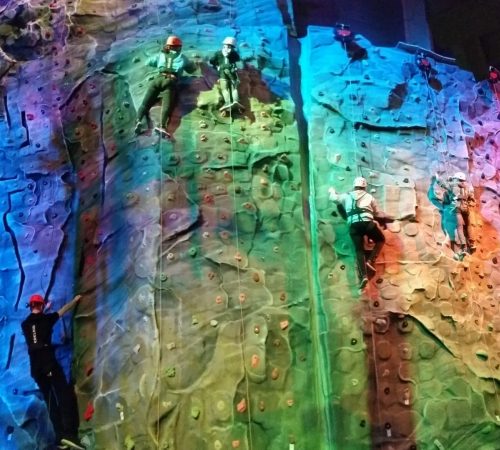 Climbing walls
Climbing walls can be built along existing walls or as an object in a hall and can vary in difficulty. For example, we can built low, wide and horizontal walls or walls that go up really high vertically. In addition, the walls can be designed and built a style of a desired theme or in a natural look for a more authentic experience. In short, the possibilities with climbing walls are very diverse!
Traditional climbing walls and artificial rock walls
Traditional climbing walls have always been great for wanting to offer visitors adventurous challenges. We offer traditional climbing walls as well as artificial rock walls which are suitable for both indoor and outdoor use. These walls can be set up as a regular walls or as a freestanding climbing objects.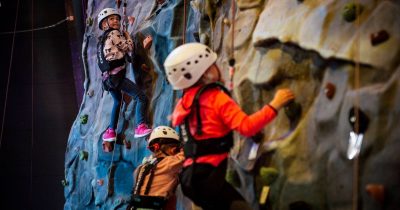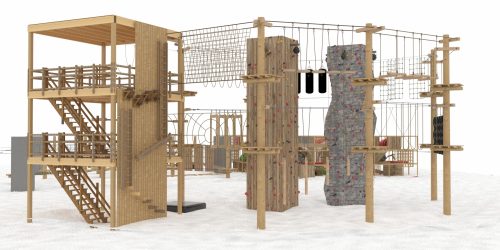 Modular climbing panels
Climb-Up
The Climb-Up is a fun and suitable-for-all-ages activity full with exciting climbing challenges! These panels are custom made and designed according to your wishes. In addition, the panels can be placed against a wall or as an object in the room. The activity is equipped with an automatic safety system for safe and easy independent climbing.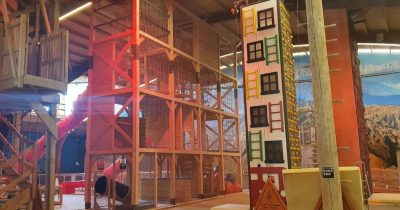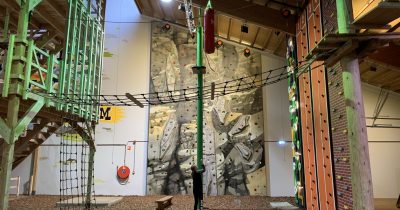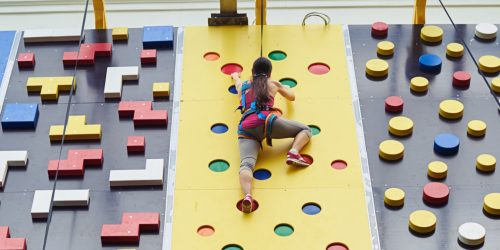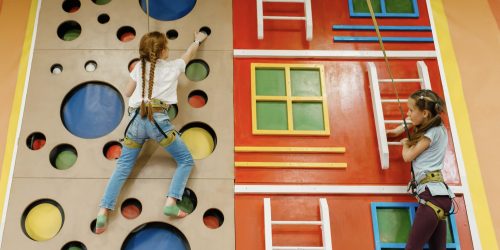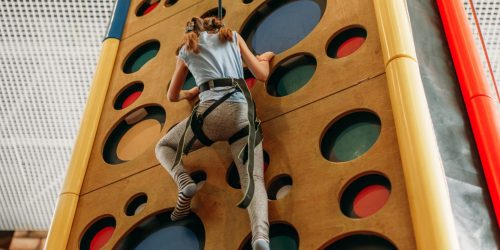 Climbing contest
Speed Climbing
Speed Climbing is a hugely popular and challenging activity that fuels the natural competitive instincts in every climber. It can be constructed both indoors and outdoors in which duos or multiple participants race each other the top. It's an ideal teambuilding activity suitable for all ages!