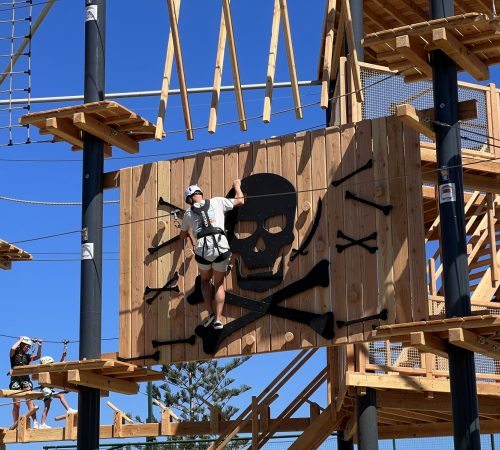 Ropes Course
Aerial Adventure Atlantica Village Kos
For TUI UK, Van Riswick BV has built a complete new climbing park in Kos, Greece. This climbing park has two routes, one at 4 meter and one at 7,5 meter height. This Aerial Adventure course has 14 obstacle elements.
Construction time
All parts were prefabricated in our workshop in Weesp. The steel poles, the wooden platforms, the stairs and all obstacle elements were all transported to Kos where our team installed the complete park in just 3 weeks.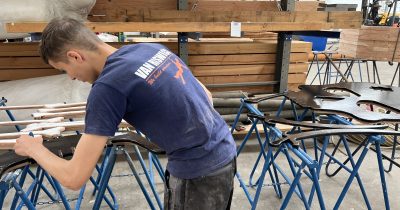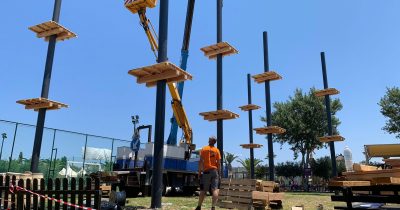 Adventure Tower
The adventure tower has two floors. The client chose for an open structure, however, if desired, this can be modified later and the lower part of the tower can be closed in order to create a storage space, for example.